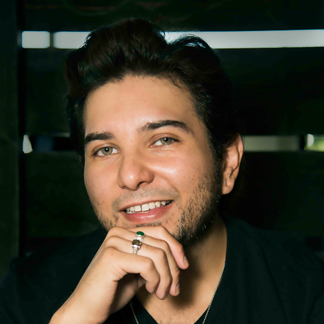 Jon Hernandez
FÜMA Style Director
Hailing from Hermosa Beach, CA; JD's background in the arts and his exceptional eye for all things beauty has made him a natural as a professional hair artist.
Having recognition for his ability to craft natural looking color, precision haircutting, and runway-grade styling he uses art, fashion, and beauty as his inspirations. JD is now a successful Stylist and Colorist and has worked on celebrities, independent films, fashion shows,. beauty pageants, many photo shoots and being highly skilled in bridal updos has experience with dressing brides.
Using his fine arts degree he's exhibited sculpture in art galleries of Los Angeles and has won art and hairstyling awards. Passionate and ambitious, known for creating stunning hair. By always listening to what you're asking for and a thorough consultation, JD delivers on trend yet timeless hair artistry.