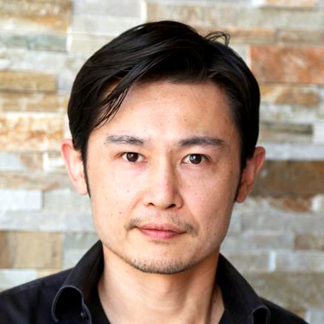 FÜMA Style Director & Co-Owner
Keitaro
FÜMA Style Director
Co-Owner
Working with clients from all walks of life, Keitaro treats everyone like they are a celebrity and a star. He wants all of his clients to leave happily and feeling beautiful.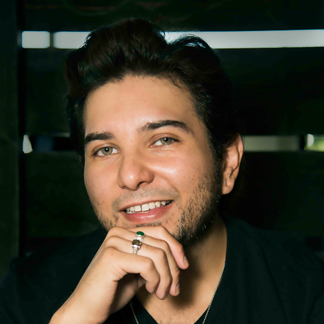 Jon (JD) Hernandez
FÜMA Style Director
Having recognition for his ability to craft natural looking color, precision haircutting, and runway-grade styling JD uses art, fashion, and beauty as his inspirations.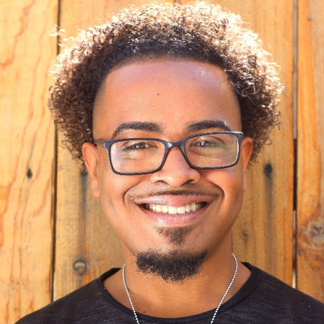 Terrell Mitchell
@stylez_by_t
FÜMA Senior Stylist
Hair is Terrell's life. He loves nothing more than making people feel and look amazing in the inside and out.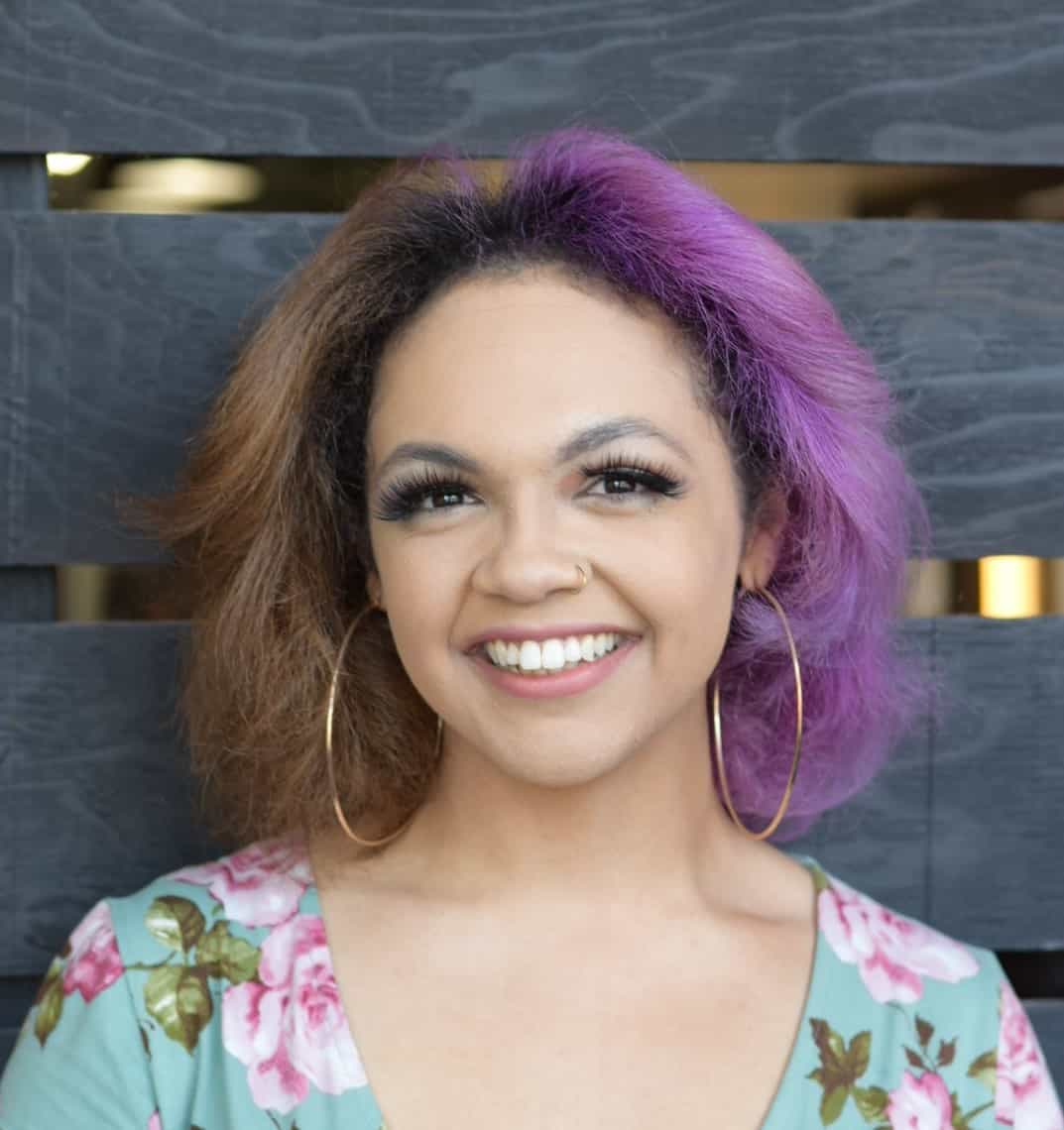 Janae Young
@hairbyjanaedoe
Stylist
Howdy there, I'm Janae. I love doing color and fun cuts. I've been in the industry for a little over three years and keep up with education and trends as best as I can. Can't wait to meet you!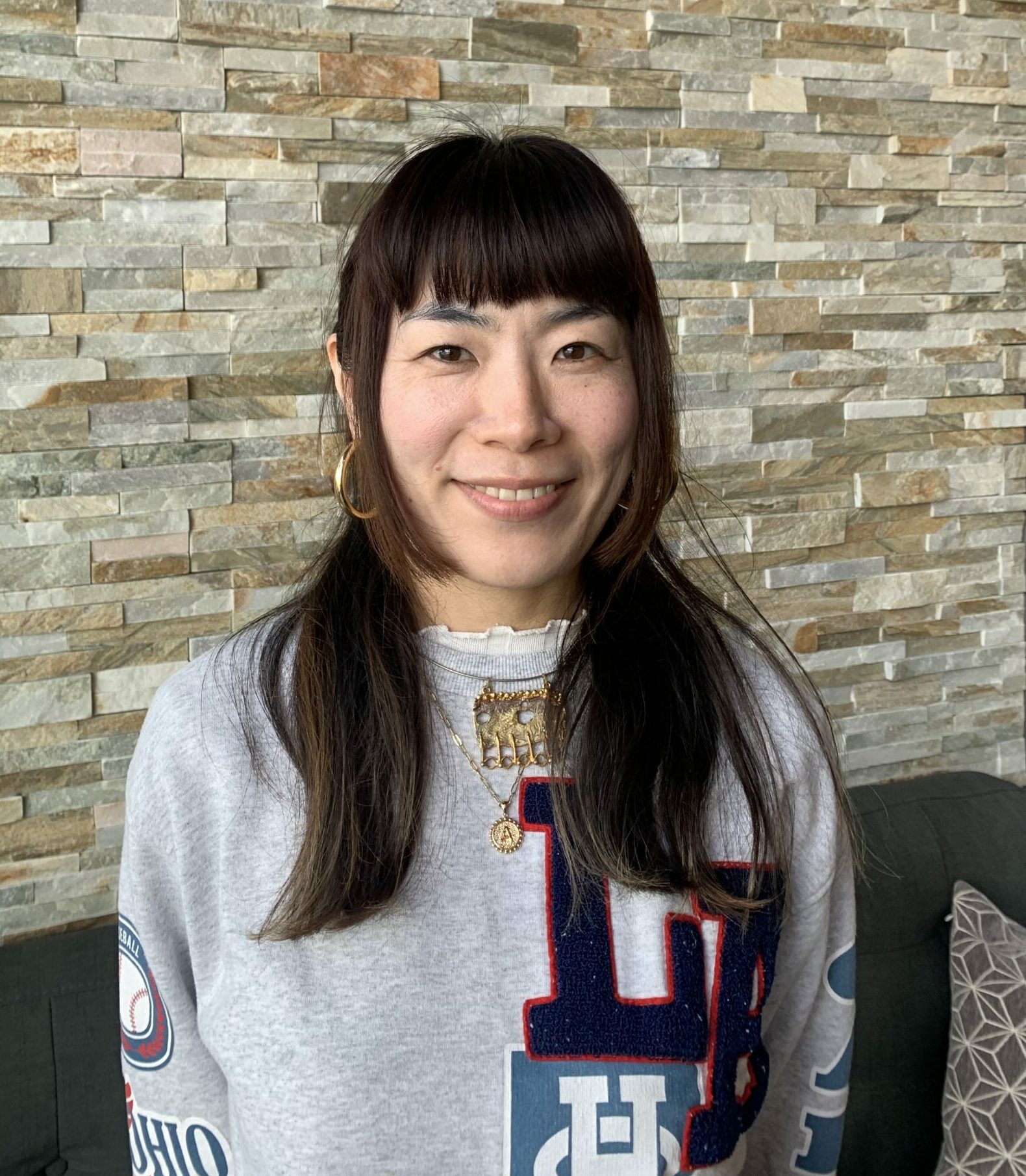 Alice
@alicekatstyles
Stylist
Raised in Nagoya, Japan, Alice moved to Los Angeles in 2012. She began her journey in the beauty industry through an apprenticeship program back in 2015. Since then, she has dazzled the Los Angeles area with her talent, dedication, eye for style, and passion for making people look and feel beautiful. Constantly learning and improving her skill set, she has the determination to master every aspect of hair styling techniques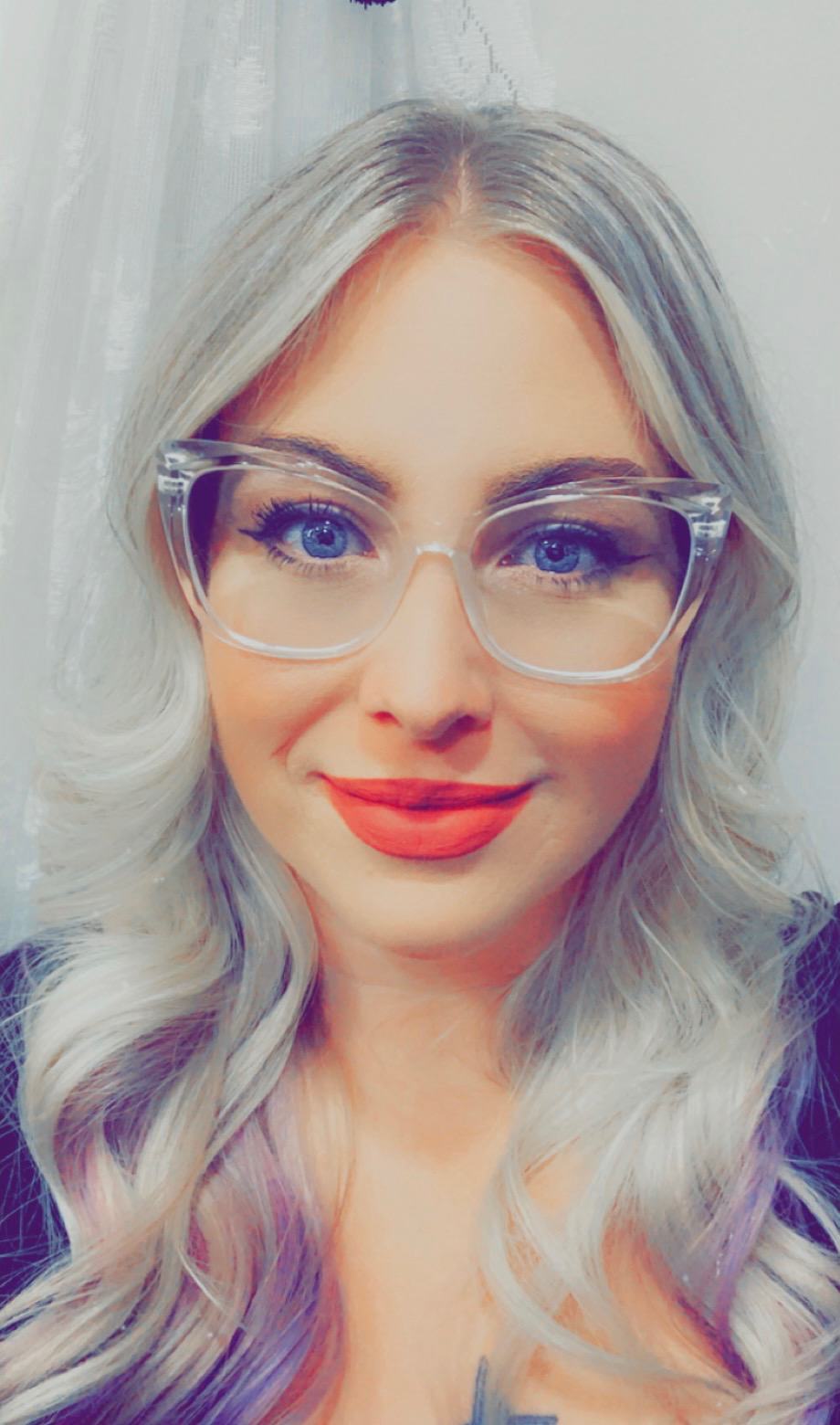 Jessica
Stylist
I'm Jessica, I have been in the hair industry for over 15 years. I specialize in blonding, natural colors, fashion colors and precision haircutting. I have a passion for hair and I love making people feel confident and beautiful. If you are looking for an uplifting and relaxing hair experience I'm the stylist for you.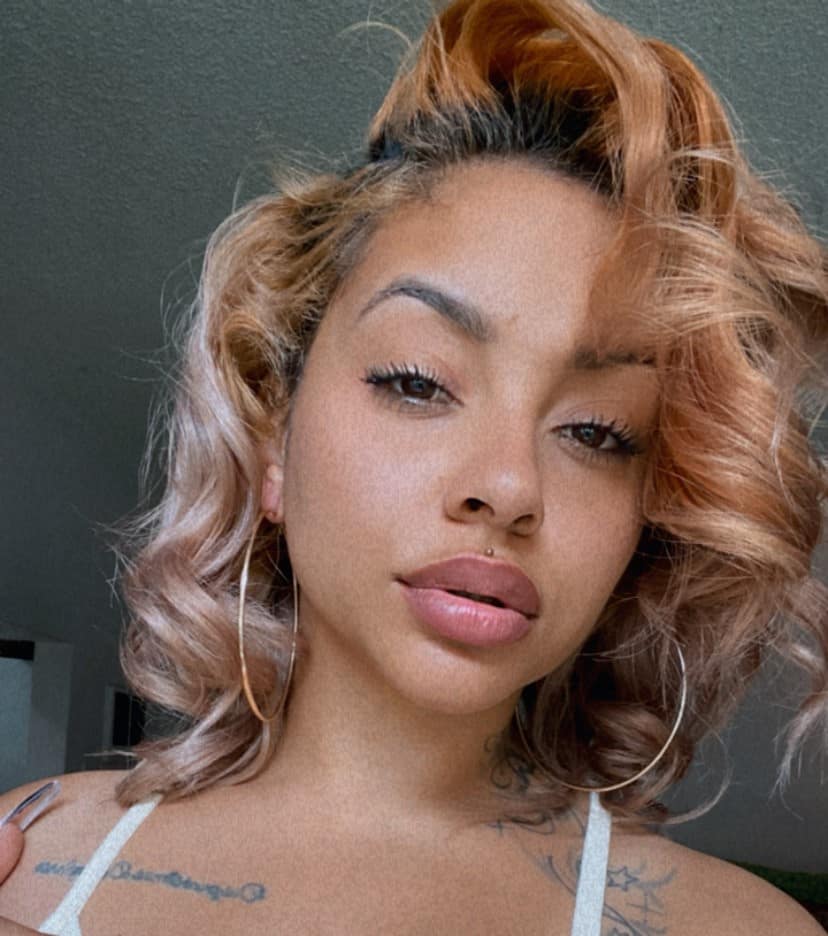 Deziar
Stylist
Hey Y'all! My name is Deziar, or Dez. Born & raised in the Bay area, where I went to Paul Mitchell. I got my license in 2016 & moved straight to LA to chase my dreams in the hair industry. I specialize in cutting, blonding, protective styles, & I LOVE creative & vivid colors. My favorite part is making my clients feel refreshed, brand new & beautiful. Hair is my craft & I can't wait to work my magic on you!