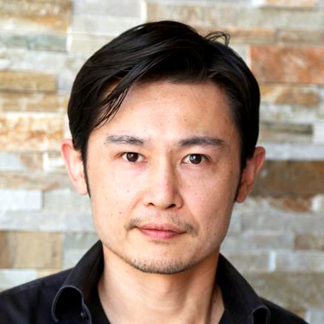 FÜMA Style Director & Co-Owner
Keitaro
FÜMA Style Director
Co-Owner
Working with clients from all walks of life, Keitaro treats everyone like they are a celebrity and a star. He wants all of his clients to leave happily and feeling beautiful.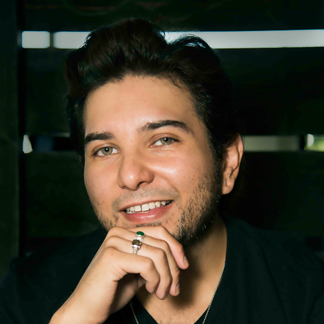 Jon (JD) Hernandez
FÜMA Style Director
Having recognition for his ability to craft natural looking color, precision haircutting, and runway-grade styling JD uses art, fashion, and beauty as his inspirations.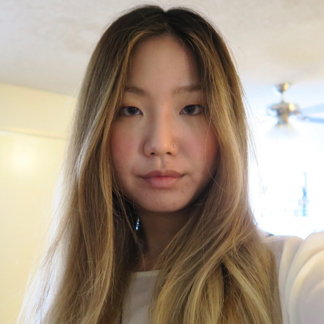 Ella Park
@parkandart
FÜMA Senior Stylist
Looking for a multi-award winning stylist with a fresh and creative approach to style? Ella's the stylist for you.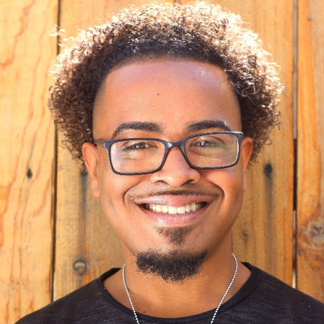 Terrell Mitchell
@stylez_by_t
FÜMA Senior Stylist
Hair is Terrell's life. He loves nothing more than making people feel and look amazing in the inside and out.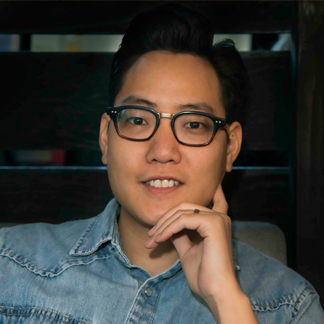 Jonathan Choi
@jonathanchoi_
FÜMA Stylist
Jonathan stays current to all the relevant and trending hairstyles and techniques. His calm, confident and kind personality makes clients feel immediately comfortable.