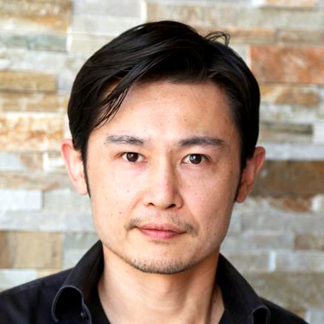 Keitaro
FÜMA Stylist
Working with clients from all walks of life, Keitaro treats everyone like they are a celebrity and a star. He wants all of his clients to leave happily and feeling beautiful.
Ever since Keitaro received his education in Tokyo, Japan, his dream was to someday have his own salon. Relocating to the United States, his passion for hair design and love of learning was immediately recognized and he was given the opportunity to train under Katsumi Kasai of Kasai Salons; Masa Teraguchi of Terra Hair Design and Terra Academy; Marietta Villa Diaz of M Salon; and Ariel Arlin of Ariel Arlin Hair Studio.
Keitaro earned his experience holding full stylist positions at the M Salon on Melrose, B2V by Kim Vo, Giuseppe Franco Salon in Beverly Hills and Kasai Hair in Manhattan Beach.
Through his talent and hair design Keitaro has attracted numerous celebrity clients. His work has been featured on E! Entertainment, Oxygen, SyFy, CNN, CBS, Entertainment Tonight and in many international television commercials and magazines.
With his background and commitment to mastering multiple hair types, methods and techniques Keitaro has become a master in his own salon where he now inspires his hand-selected team of talented and passionate stylists.
Together they bring you FÜMA Salon, where they share a single goal…that each and every client walks away feeling nothing less than thrilled!